I know I haven't posted in a while, but the past couple of weekends I've been back in the UK.
The past couple of weeks have been great and stressful all at the same time. After receiving a phone call from my neighbour on my way home from work on Tuesday evening a couple of weeks ago, I returned home to find that I had been broken into and that my apartment had been well and truly trashed. The thieves had helped themselves not only to my new laptop but also all my designer make up and a bottle of perfume. Fortunately I had insurance but it did mean I had to put my French to the test and go to my local police station to make a statement.
On the Wednesday evening, Dom from work and I joined Millie Mackintosh and Professor Green on a Eurostar home to London where my mum was waiting for me on the platform. It was so strange to be back in London and using an Oyster card and the tube. The tube feels so luxurious compared to the Métro, although the tube platforms felt tiny in comparison to the gigantic ones in Paris.
It was so nice to spend some quality time with the family and cats and walk around London like a tourist. Also, it's actually unbelievable how much cheaper coffee is over in England. In fact, everything is cheaper. I probably got more excited than I should have at the fact I could buy magazines IN A SUPERMARKET and also be able to buy salad dressing that wasn't vinegar based and didn't cost around €9 (yes, in Monoprix the mango salad dressing costs 9. whole. euros)
missed my cats so much!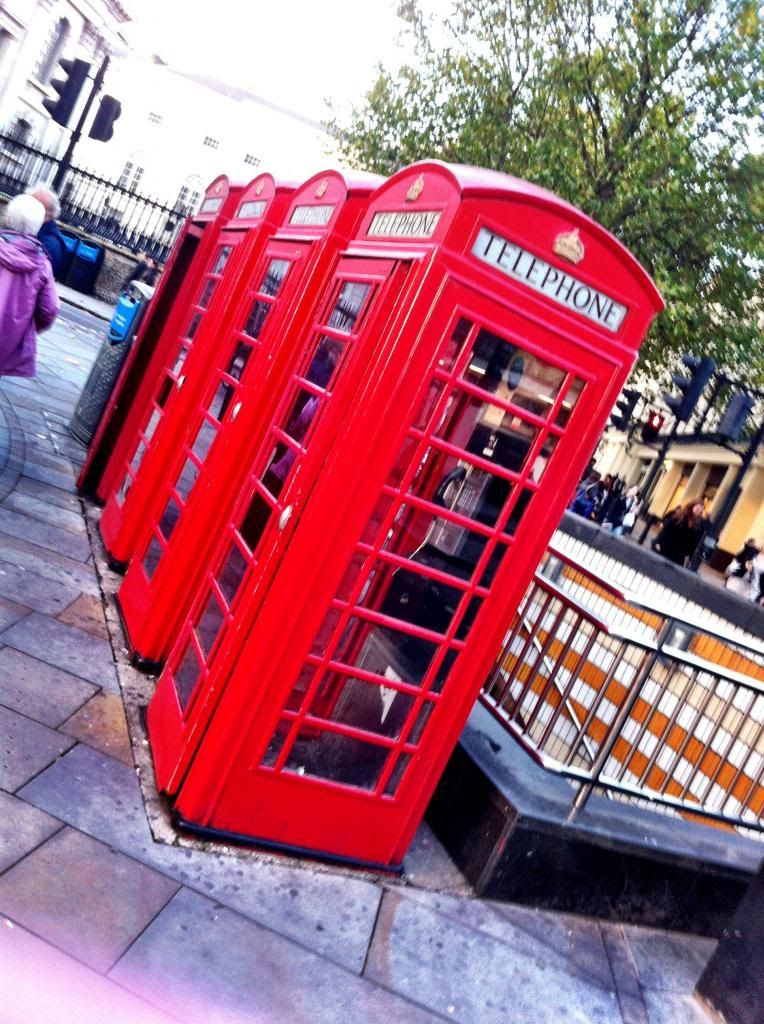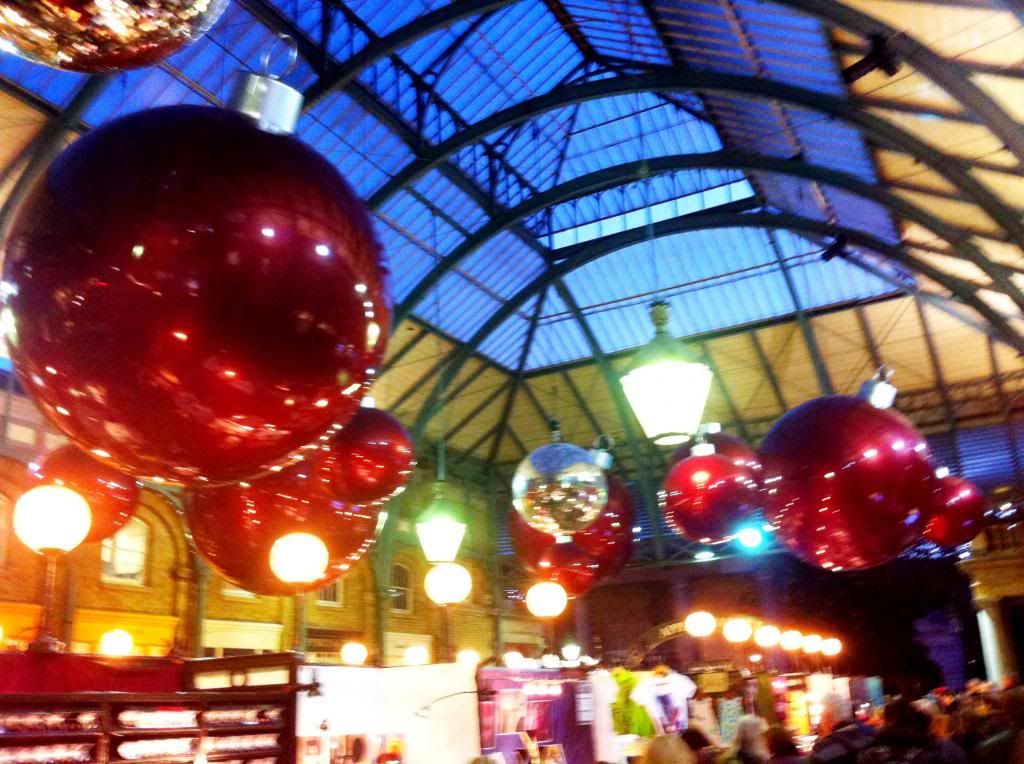 cute lil cafe off Covent Garden
The day after I returned from London I was getting ready for work when I realised I had shut my bedroom door. This would have been fine, if it weren't for the fact that because of the aforementioned break in I don't actually have a door handle to open the door. After calling for my housemate, who spent a good five minutes running at my door in a bid to break it down, she went down to ask the maintenance guy to come and help me. He told her to call the landlord. Useful.
There was nothing else to do except to make my first ever emergency call in French. I actually called the fire service as I had no idea what to do and to cut a long story short he told me to ask my flatmate to put a spoon in the hole where the handle should have been. Needless to say, the door opened straight away. Oh la vie!
On Saturday morning I jumped on a metro (well two metros, two RER trains and an airport shuttle train) to Paris Orly to get the plane to Southampton to see all of my friends at uni. I had such a great time there but it was quite sad in a way to spend a weekend where I spent the past two years of my life, knowing that I won't be back there for a year.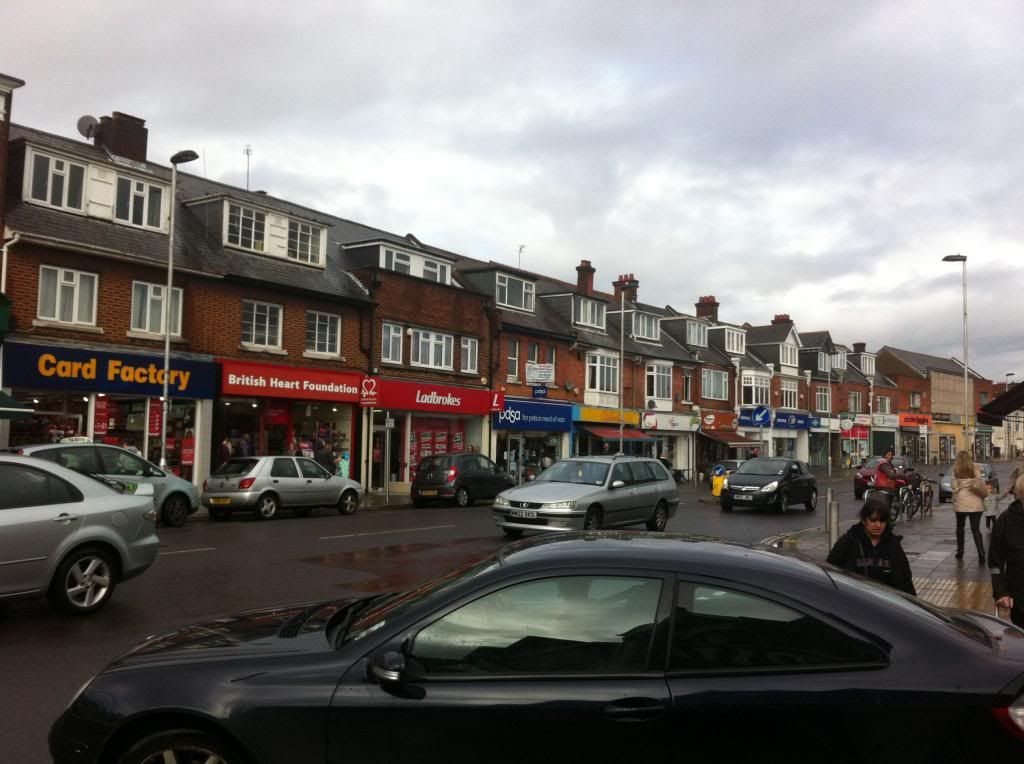 Portswood, the place I called home for 12 months
We went to Sobar on Saturday night which was so strange considering I haven't been out in England since the end of May! It was weird seeing people wearing so little clothing, wearing fancy dress, seeing drunk people and having EVERYONE chat to me. In a Parisian nightclub nobody will ever start a conversation with you, whereas in Sobar literally anyone and everyone was coming up to me, in the toilet queues, asking me to hold their door while they had a wee, asking me for a hairbrush, telling me I was pretty (seriously!). It's a hard life, you know, having everyone wanting to talk to you.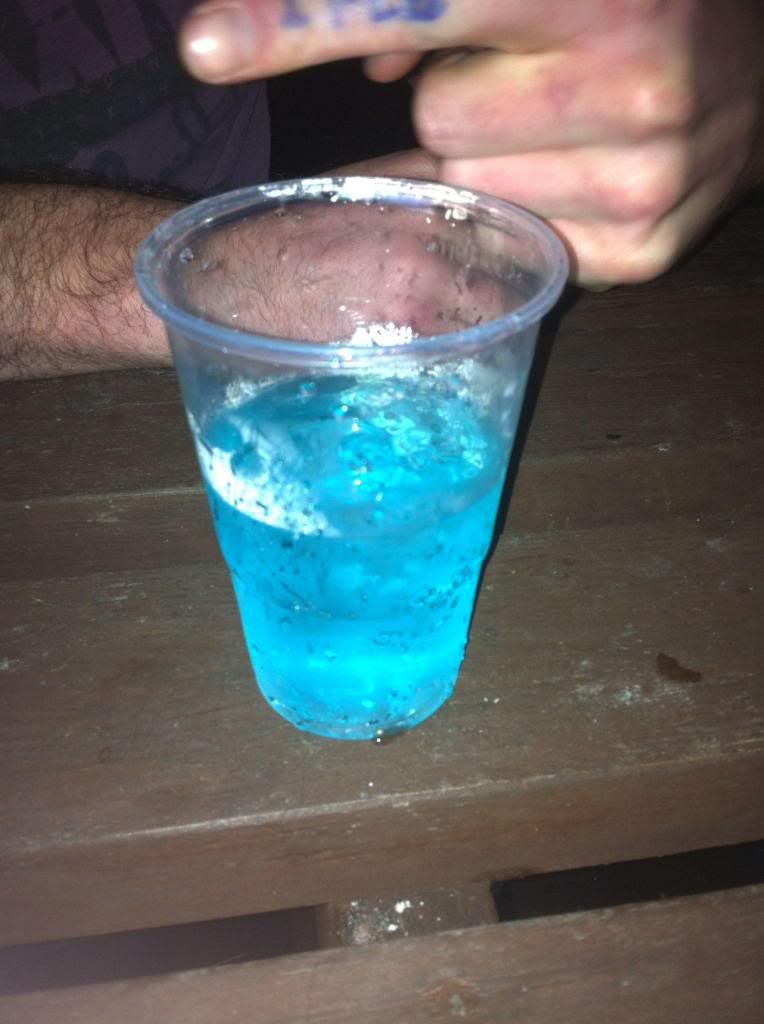 Uni obviously knew I was coming, as Dan and I went for a coffee in the Bridge Bar before I got my plane home and they had a special French menu haha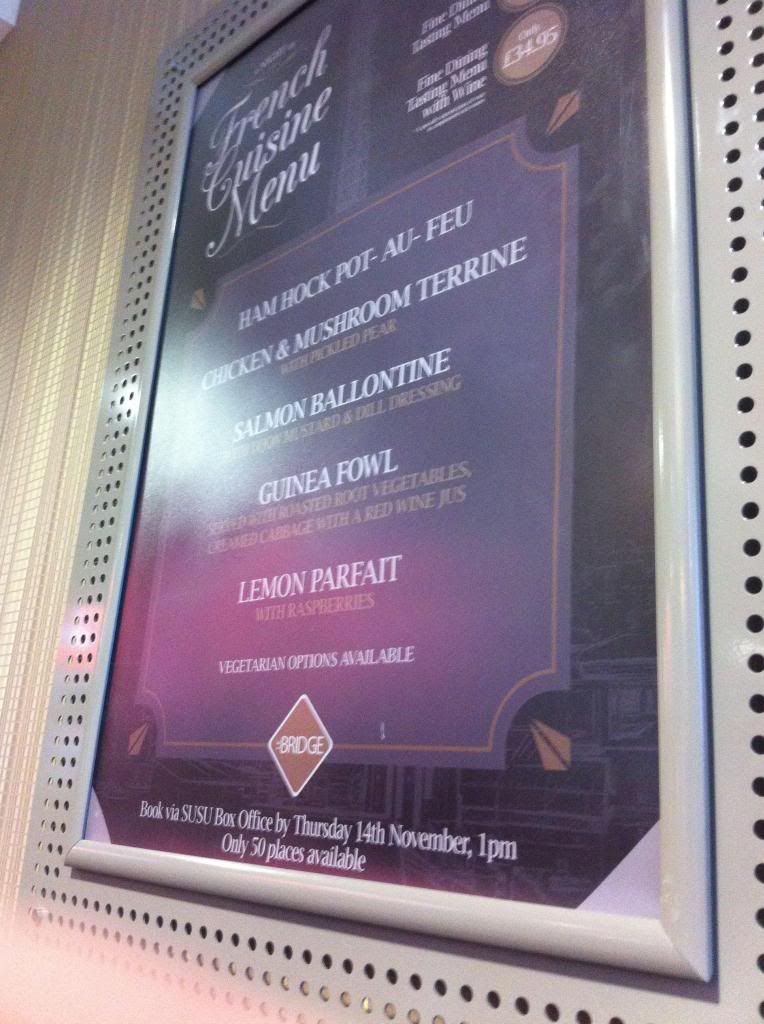 I boarded my plane, and two hours later I was back in central Paris. Feeling a bit down at having to leave my friends and as I had to change at Trocadero anyways, I went up and sat and watched the Eiffel Tower sparkle for a bit, like a loser!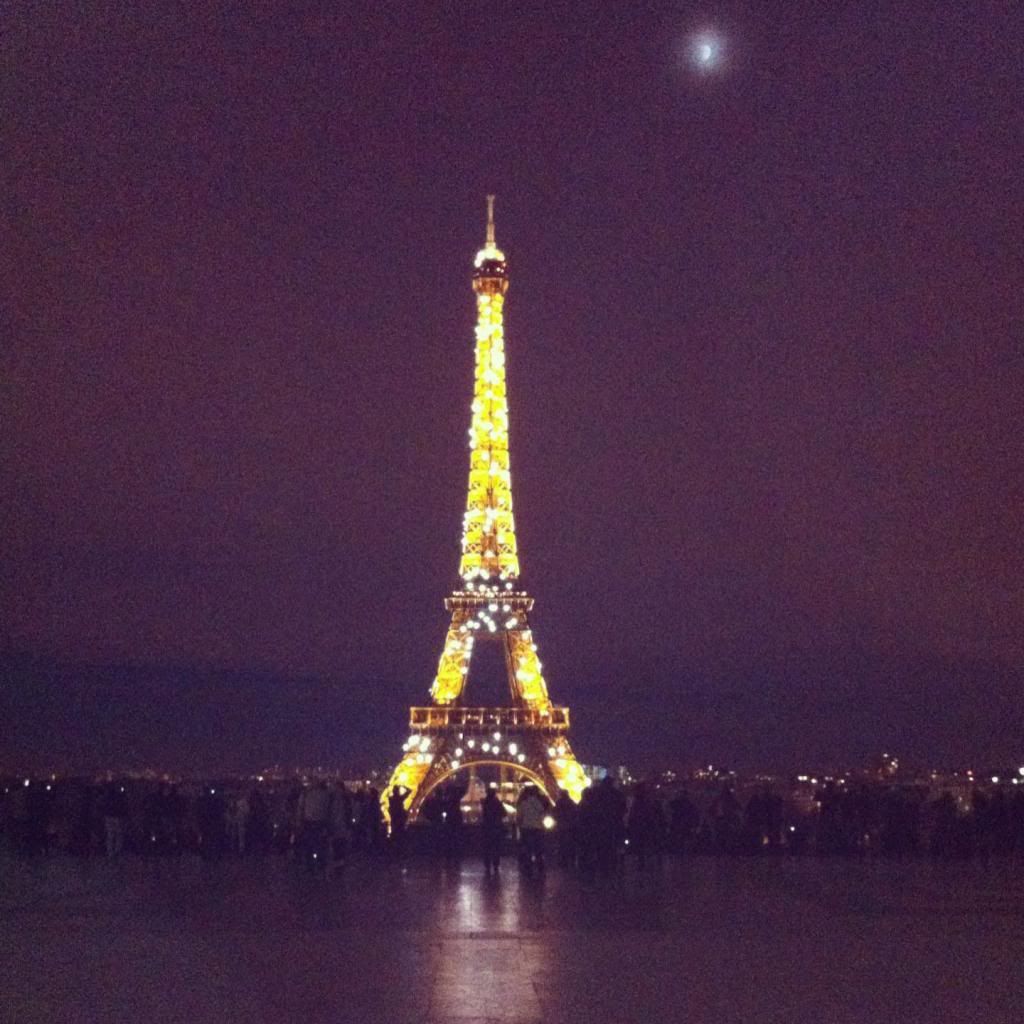 Now I'm just counting down the days until I can go home for Christmas...
A la prochaine!
Sophie