So after a year in Paris I decided to spend my summer in Barcelona! I got here two weeks ago and have fortunately managed to find myself here a job here already, which I start next week. In the meantime, I've been living the the life as an unemployed student in one of the liveliest and friendliest cities I've ever been to.
Sagrada Familia - Not quite the Eiffel Tower but still beaut in its own way
MACBA - round the corner from mine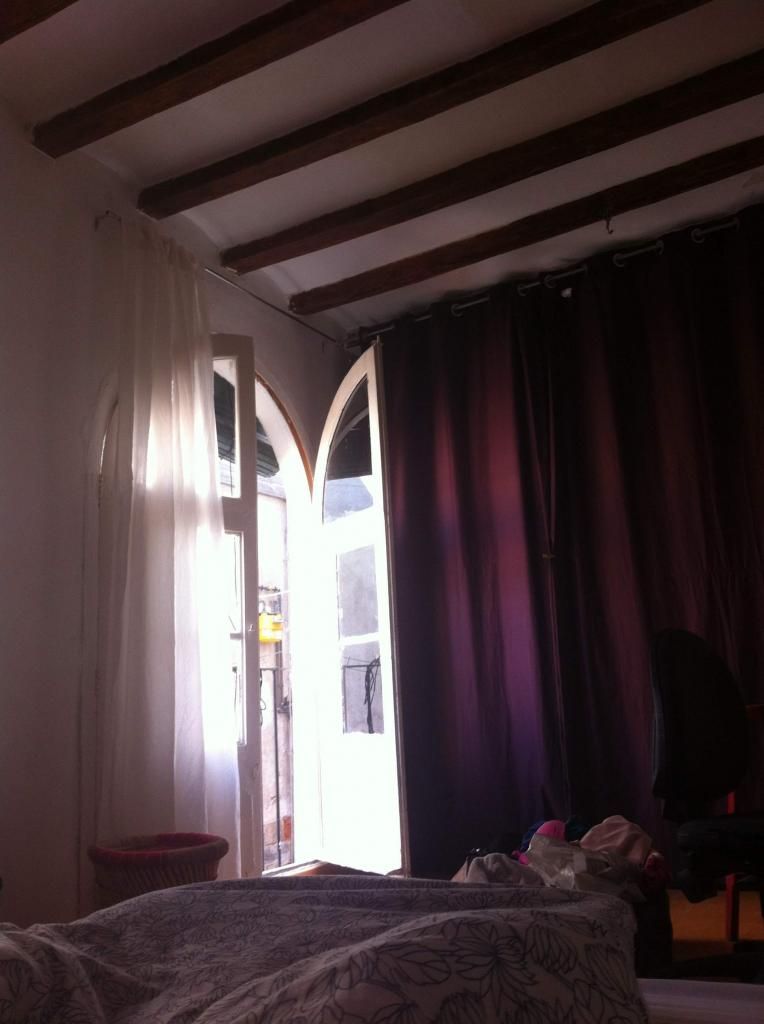 Sunday mornings look like this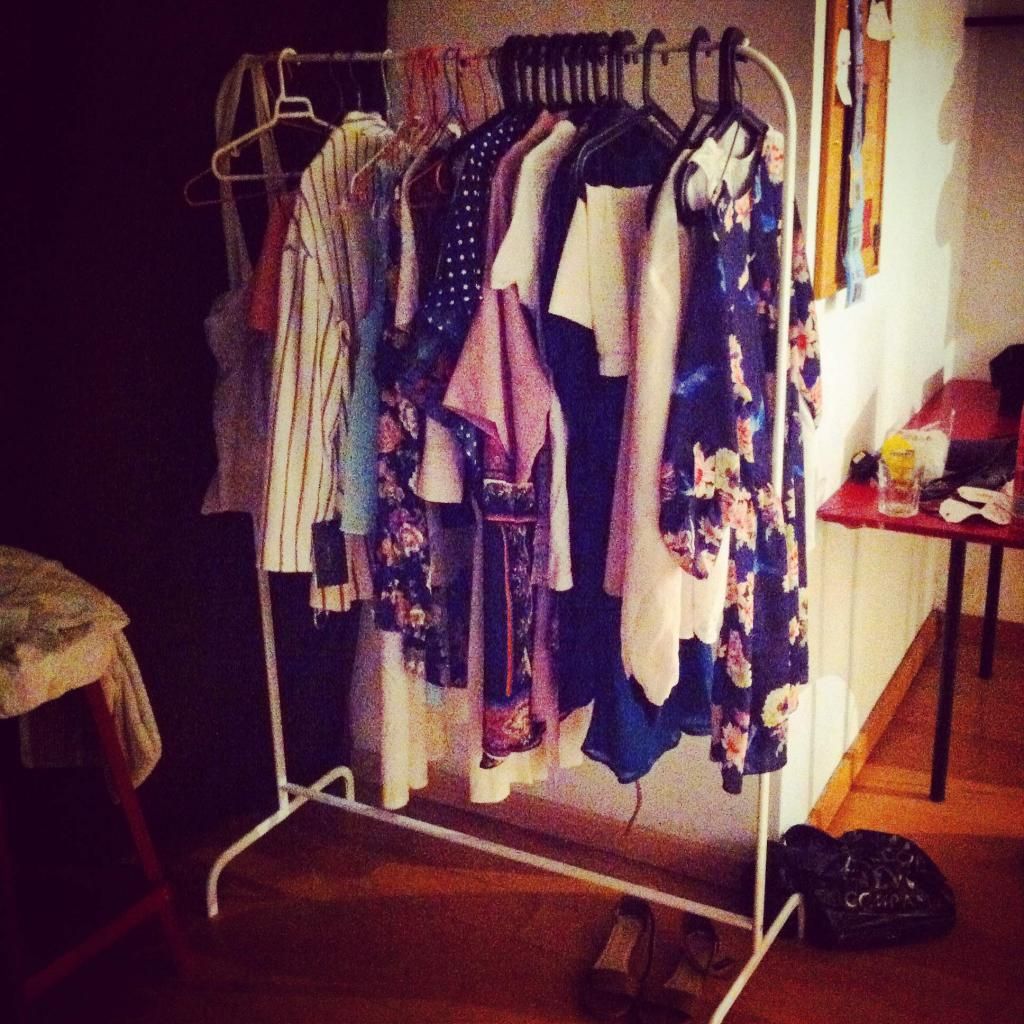 Just want everyone to know I built this myself and it still hasn't fallen down
Interview Preparation.
Still ELLE obsessed, sorrrrry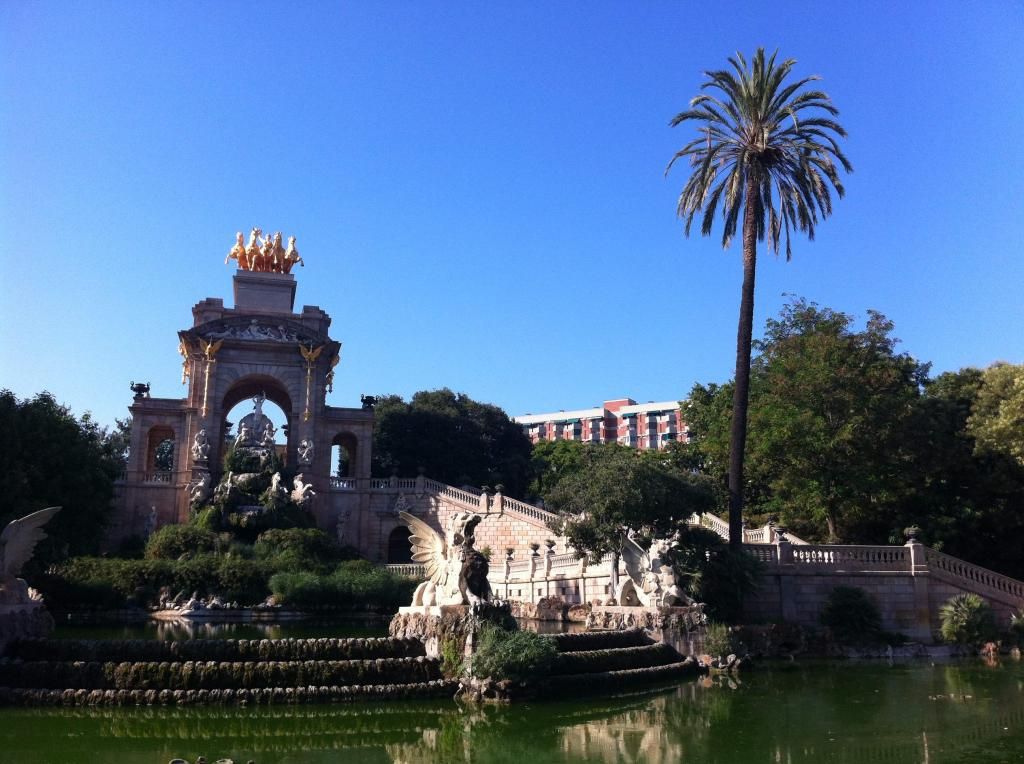 Some photos from Parc de la Ciutadella
El Monumento a Cristóbal Colón -- Monument for Christopher Columbus. We worked out he's pointing to Latin America. Clever.
Yeah so I paid nearly 8€ for a pot of Frozen Yoghurt on La Rambla. Pass me the socks and sandals, I've turned into a bloody tourist.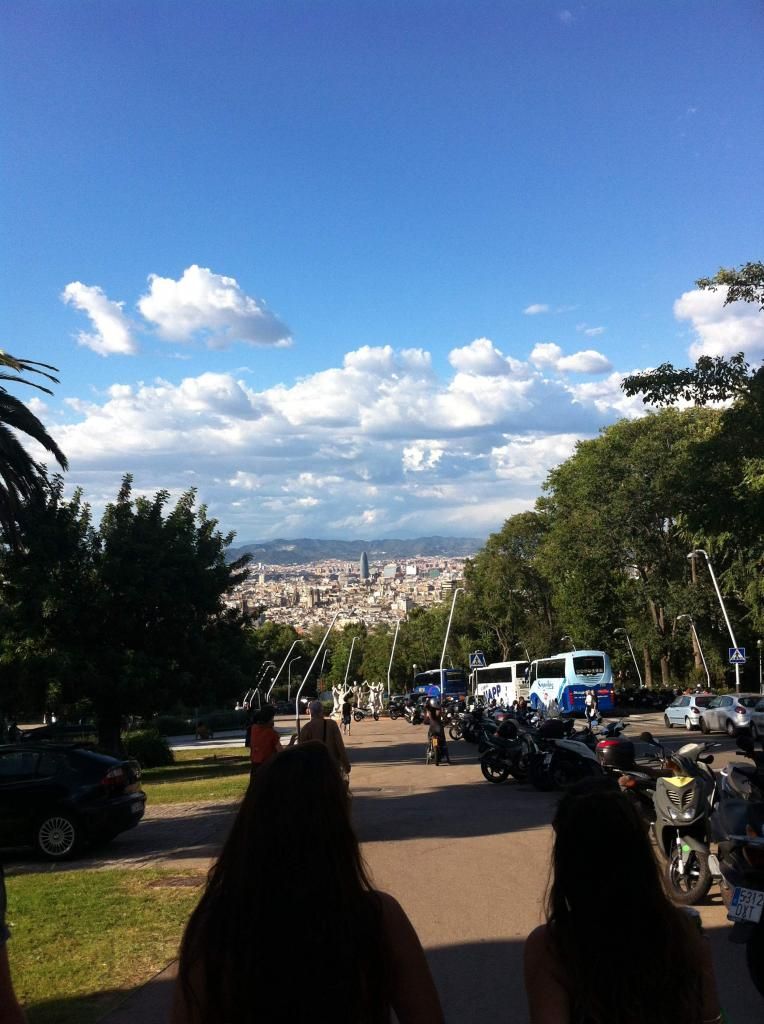 The long pointy building in the distance is next to where I'll be working woo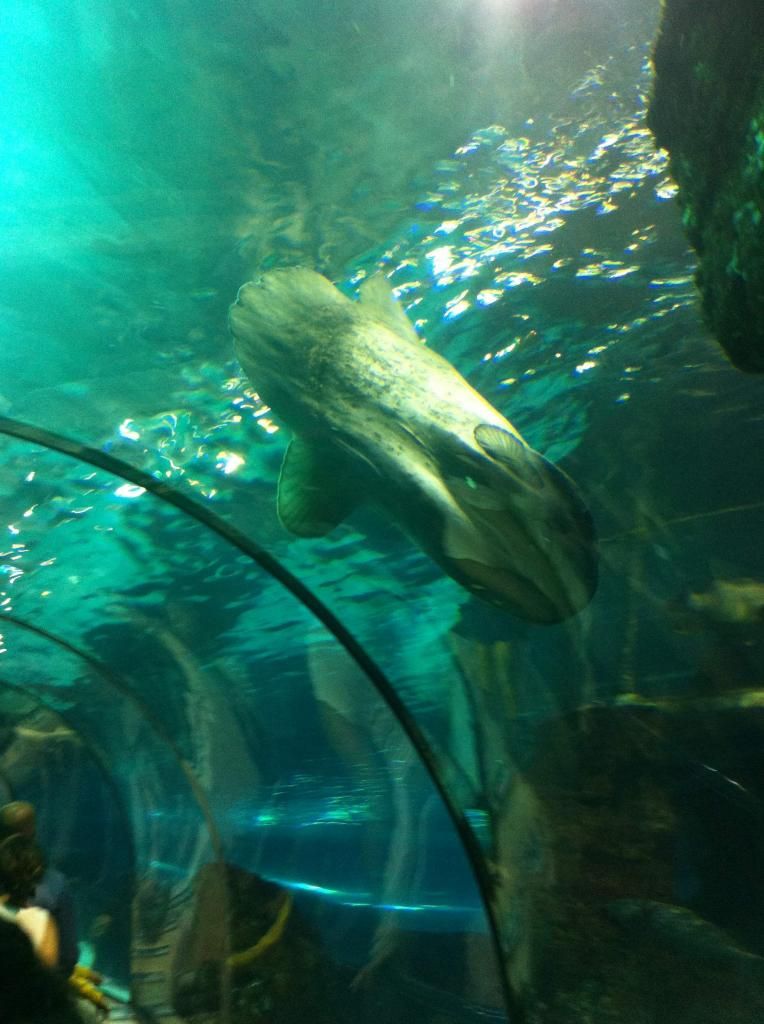 Potentially the ugliest fish I've ever seen in my life. This was its good angle.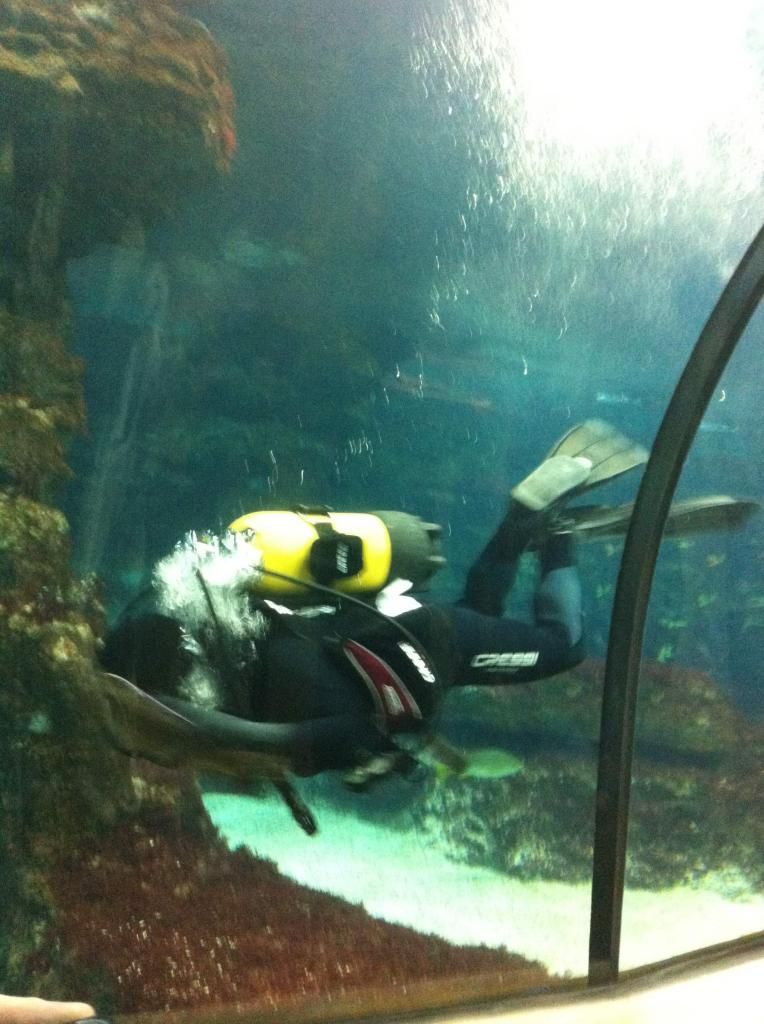 When you think the scuba diver is waving at you. But he's just washing the windows. Lol.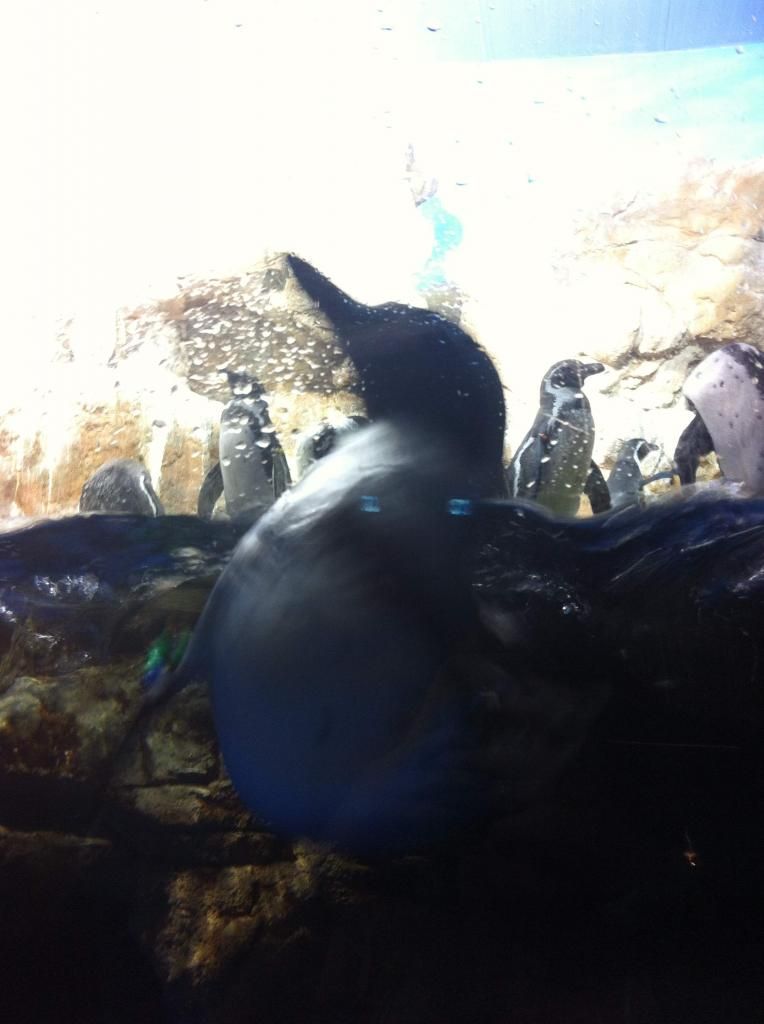 Dancing Penguin